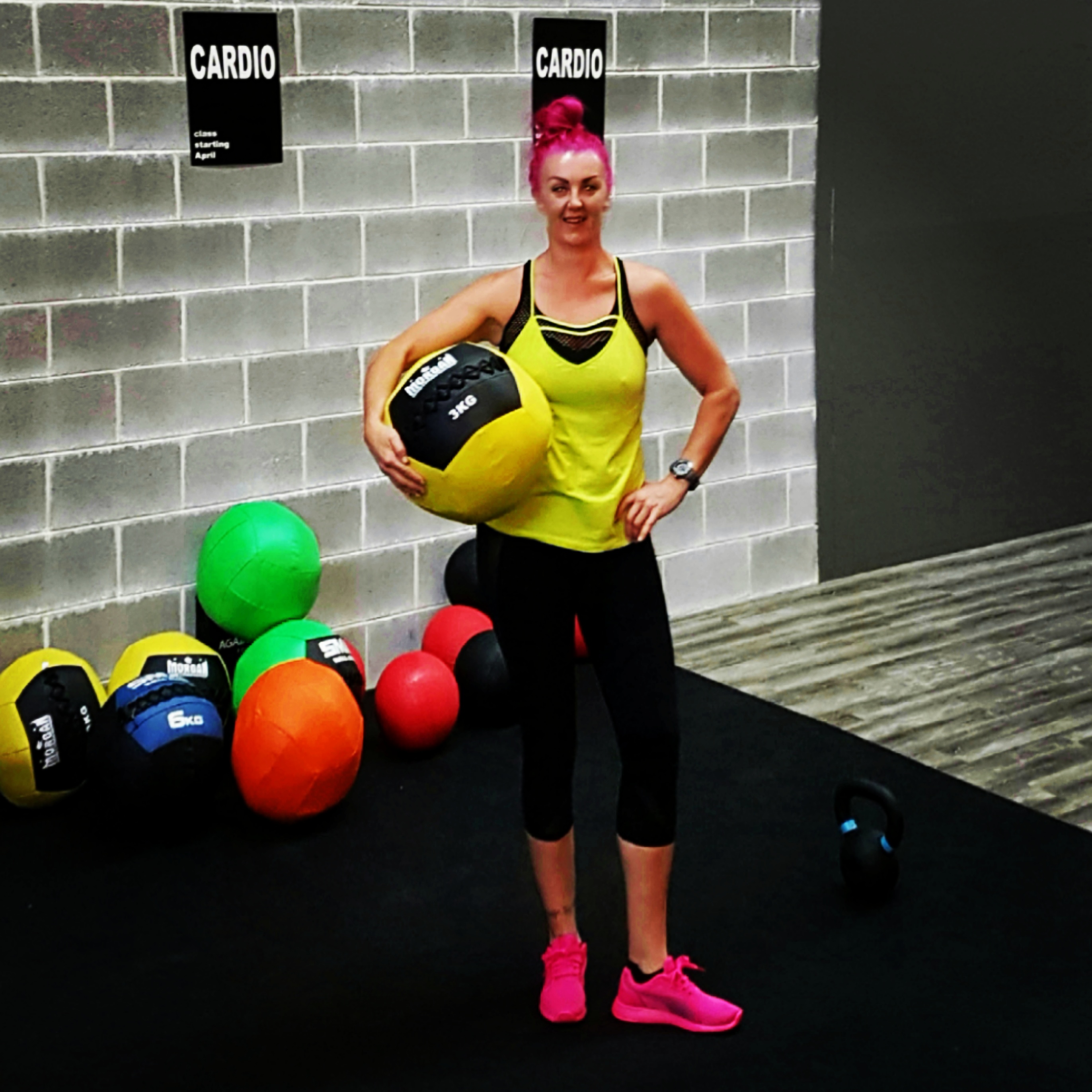 Amanda Burke
Head Instructor and Studio Owner
Amanda  has worked in the fitness industry for over 25 years. She is passionate about fitness and health as lifestyle not an 8 week challenge & encourages everyone to commit to their results.
"I began my career as Group Fitness Instructor & Personal Trainer while still at school at Oakhill College. It became clear pretty fast what I preferred to do! I've had many years of teaching ALL types of classes from Aqua Fitness to being qualified in 4 Les Mills programs and even Zumba! I taught overseas in London, Scotland and Hong Kong when I was travelling during my twenties, with not a big difference between packed & sweaty Group Fitness studios by day and busy, sweaty nightclubs in the nights in those days! In my 30's I returned to Sydney to settle down & found myself rediscovering my passion for horses, which led to moving out to Dural four years ago. I discovered Pilates when I was a in rehab for shoulder surgery that had been exacerbated from Crossfit (and teaching way too many classes). Pilates Reformer has honestly kept me looking and feeling fit and given me a completely different mindset of how I thought I had to train to keep my body fat down and my strength/fitness up. I no longer feel as though I NEED to constantly be sore from training to get the result I wanted – although I do enjoy being 'reminded' of where my abdominals are! I get a huge buzz from seeing people discover what they are capable of physically which can then translate in to renewed confidence in other areas of their life."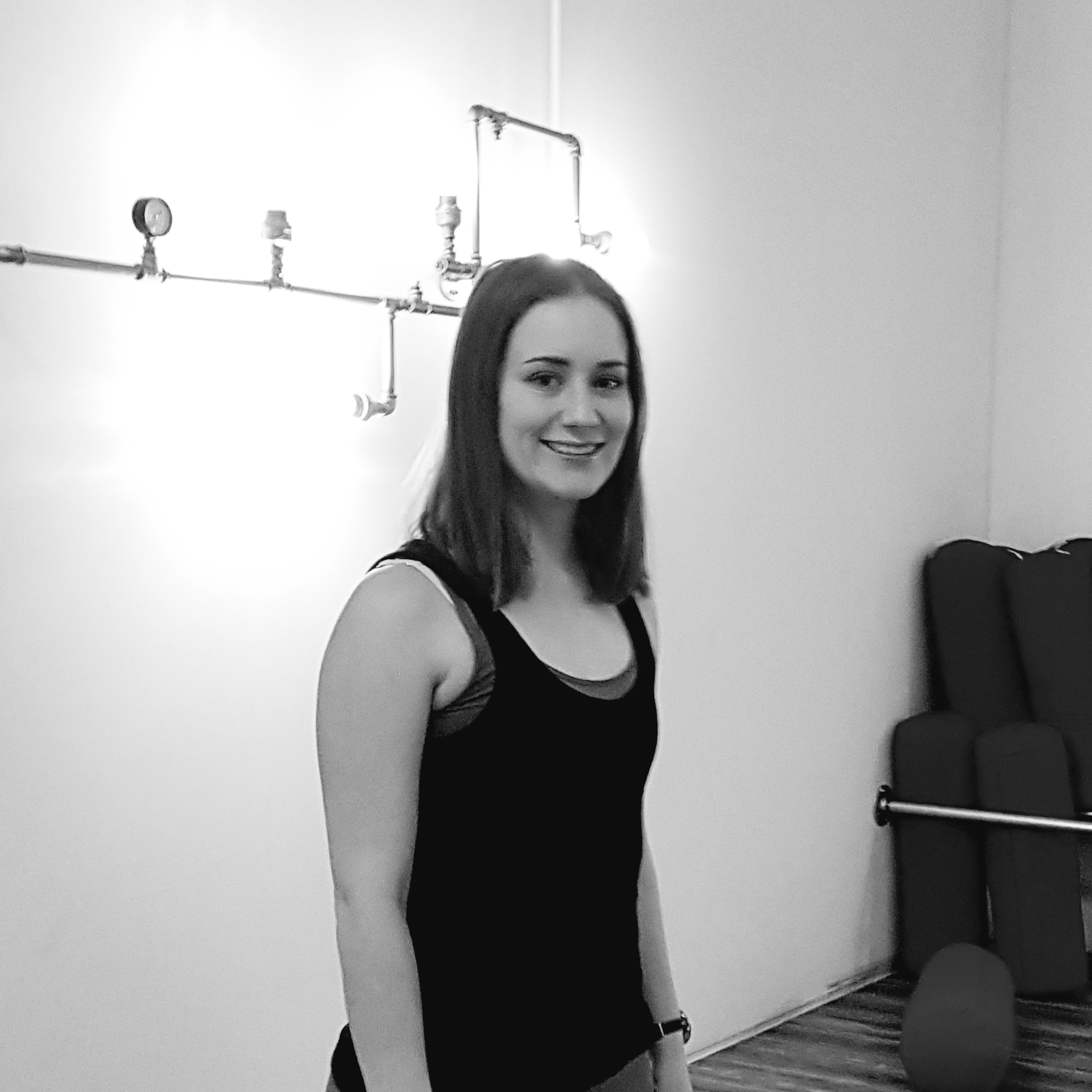 Emily Geale
Yoga Instructor
Emily Geale is our resident Yoga Guru, with her calm and motivating personality she will help you find the variation to suit your body to enable you to stretch and strengthen your muscles. Emily is a school teacher by day & you will appreciate her patience and understanding when you are learning new poses and personalised variations of well know sequences to suit all ages, body types and experience.  Her amazing calm voice is fabulous to find your inner Zen and enjoy the savasana and meditation that completes every class.
Freya McCabe
Pilates Instructor & Cycle Coach
Freya has been involved in the health & fitness industry for over 6 years, with qualifications in numerous areas. From her personal experience as a mum as well as Pre/Post Natal Certifications & Pilates Diplomas, Freya is our pregnancy recovery guru as well as her addiction to props you will honestly find muscles you never knew existed during her class. Affectionately know as the Smiling Assassin, its true the sweetest instructor will kick your butt the hardest!
Meg Gasser
Cycle Coach
Meg has a super athletic background, as a national level gymnast and now weekend AFL player Meg knows a thing or two about motivation/training and is very inspirational on a bike.
Meg's full time career as a midwife also gives her a strong understanding of medical conditions, with personal challenges such as hyper-mobility (which leads to frequent dislocations if joints are not strong) Meg can guide you through a safe and rewarding cycle experience.
Look out for this new Super Star on the schedule!