Success Stories
"I am fitter, stronger"
"I joined Spiritual Athletica, because I was looking for something low impact and holistic.  I have had a bad back for most of my life and I was tired of waking up with back pain. I love the small class sizes and the attention to detail that Amanda puts into every session.  She is always changing things up so you don't get bored .
Pilates has been fantastic in strengthening my core without putting strain on my back and drastically improving my flexibility.  I am fitter, stronger than I have ever been in my life and this has allowed me to try Cardio and cross training for the first time.  Amanda has been exceptional in giving me the right movements for my level of fitness and because of this I have lost at least 2 inches off my hips, thighs and waist!  Yay! Love, love, love this place and Amanda!"
Vikki Ho – Spiritual Athlete since 2017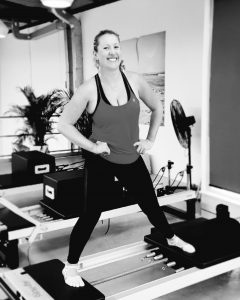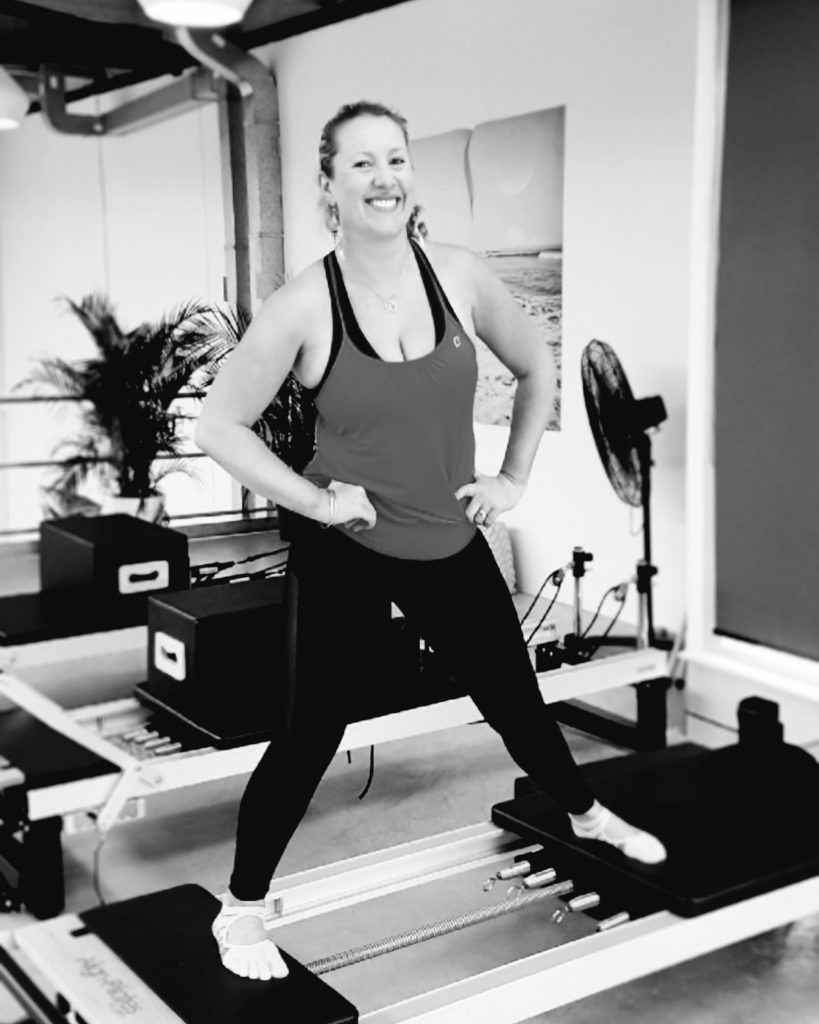 "I feel amazing"
"After three kids & complications after my last birth, my fitness was as low as it's ever been. I started with Pilates Reformer & now slot in some Cardio & Yoga classes too. Since starting at Spiritual Athletica, I've now lost 20 kilos and feel amazing! I also feel as though I'm able to be a role model for my daughters health and fitness to as they love watching my involvement in my new passion – cheerleading, which is something I've never had the confidence to do before!"
Bec Dunn – Spiritual Athlete since 2017
"Keeps me in my zen zone"
"I suffer from asthma and have tendinitis in my knees so I find doing the traditional Crossfit and F45 very difficult on my body (even at the age of 28!). I started doing Reformer Pilates once a week and was instantly hooked! I am also in love with the cycle classes, as I am still burning 2000kJ in one session without hurting my knees! I now do 4-5 classes a week of Reformer/Yoga/Cycle or even a Personal Training session!
I also find that working out at Spiritual Athletica helps keeps my anxiety at rest and keeps me in my zen zone. Amanda always makes an effort to know your name and feel welcome into any class, and I love the supportive Spiritual Athletica community that Amanda has built."
Katie Shield – Spiritual Athlete since 2018